In the congenital heart disease community,
we don't take birthdays for granted.

Join us as we celebrate PCHA's 
1st Birthday!

Learn more about how you can get involved throughout the month of August:

Give a gift!
Tearing open a birthday present is fun.  Giving one brings great joy, too!  Your monetary gift, in celebration of our birthday, is a great way to honor or remember a loved one or friend.
Education, Research and Advocacy are key factors necessary to Conquer CHD.  Your gift supports activities such as:
Research Matters – building compassion and engagement in research
Quality Project – uniting surgeons, physicians and leaders in quality, working together to empower parents and patients
Legislative Conference – Learning and leading by bringing your stories to Washington D.C. to educate lawmakers about federal research
​We need your help during our Birthday Month to reach our goal of raising $10,000 to support these important projects.

Photo Fun! #PCHAbirthday
Help us flood our Instagram Feed – Show us how you celebrate a CHD birthday! Share your picture on Facebook or LinkedIn, tweet it, or post it directly onto Instagram.  Be sure to use the hashtag #PCHAbirthday so we can find it.  We will collect the pictures and share them throughout the month!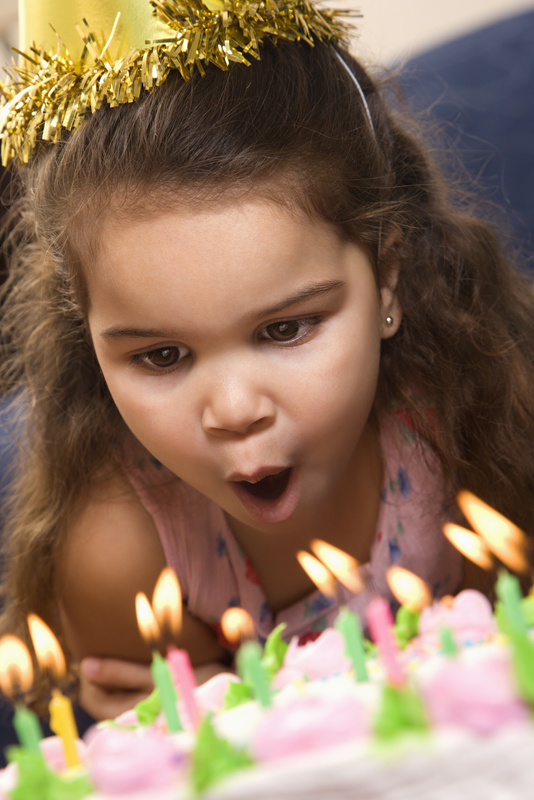 Here's quick links to our accounts: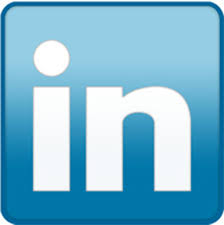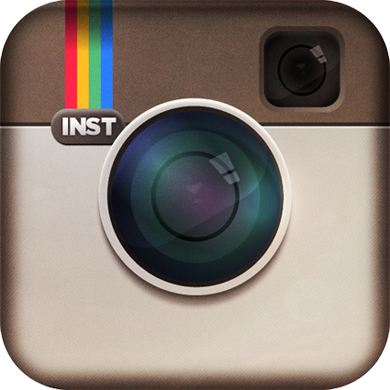 Share a badge:
Copy, paste and away you go!  Social media will never be the same!

Party Favors for you!

Update: This opportunity is now over.  Congrats to our winner Diane Kowalik!
Don't worry, we didn't forget the party favors.  During our birthday week, August 18-23, you will have the chance to enter and win great prizes from birthday hats to gift baskets.
Make sure to follow us on Facebook and Twitter to learn how to get in on the action!
At the Pediatric Congenital Heart Association we work really hard, but we also know how to Celebrate! Join us!